"I am fully insured and always provide protection for your carpets and furniture, guaranteeing a clean working environment is always maintained throughout the painting process."
Usually a site meeting is beneficial and a potential client is expected to cover any travel involved. At this meeting I would talk through any ideas of your own, offer my own suggestions and make you aware of the practical issues involved in the mural project. Often it is a good idea to request the site meeting during the early stages of a new build or refurbishment (for example if you are building a swimming pool) as there are some lighting issues to discuss before wiring is installed.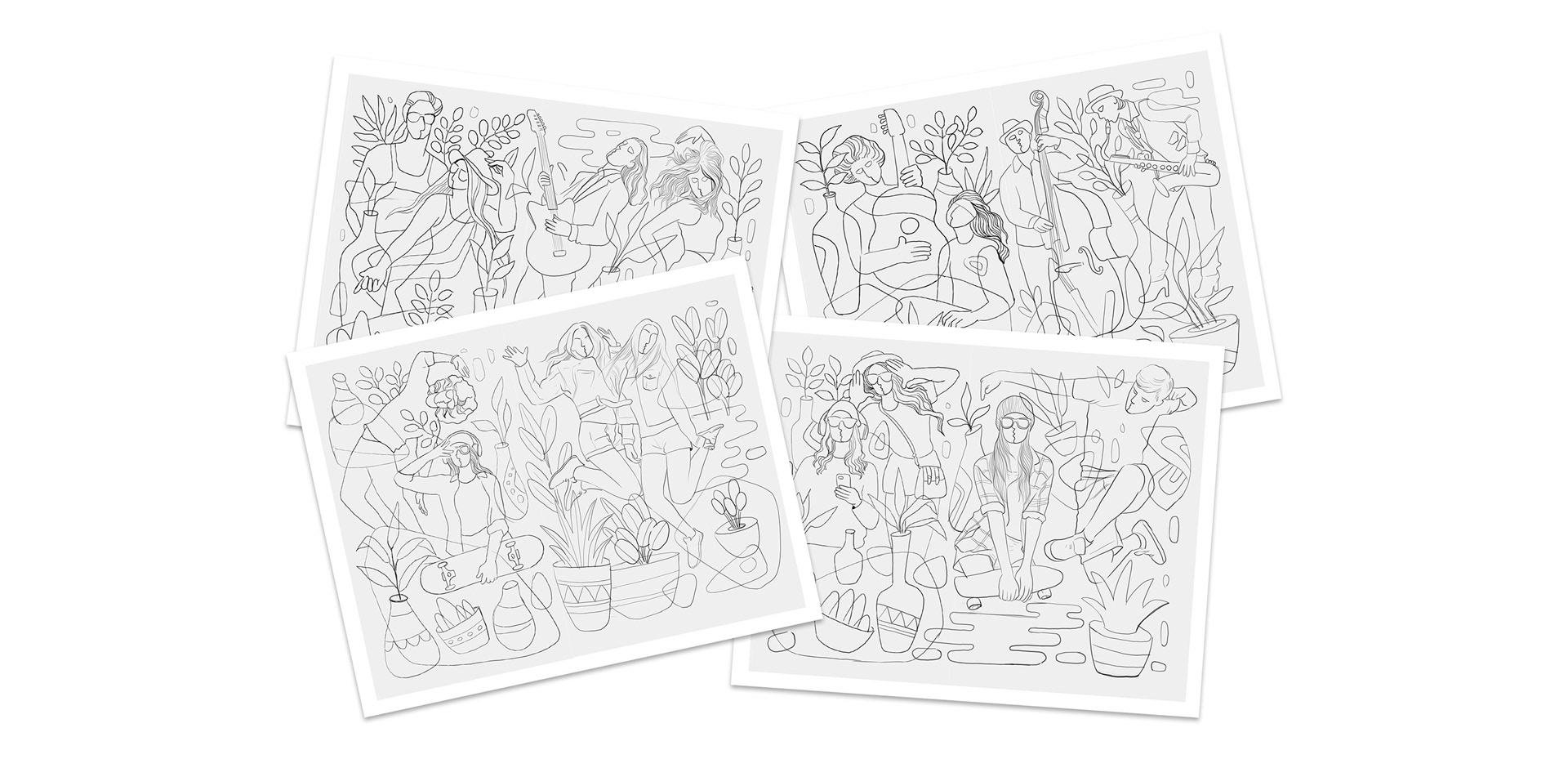 I am happy to offer up a brief sketch showing my ideas but a full scale drawn design for the wall painting will only be done when I have been commissioned to paint a mural and is included in the first payment instalment for the project which would normally be 50% of the total fee quoted. The final wall painting will be exactly as shown in my design but obviously changes can be made at the drawing stage rather than later, which would incur extra costs.